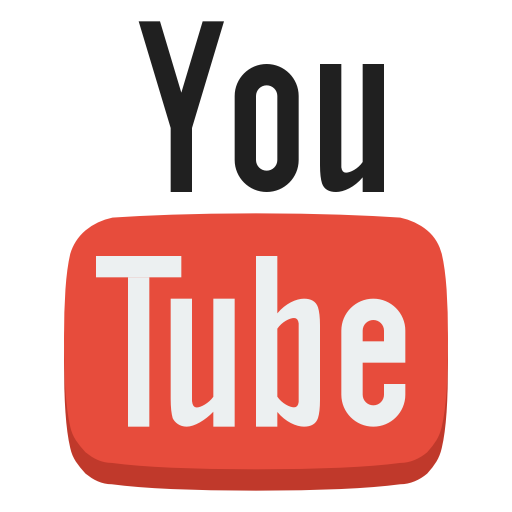 Sermons
Head on over to our YouTube channel to catch-up on our latest sermons and watch our live streams. Don't forget to subscribe and click the notification bell.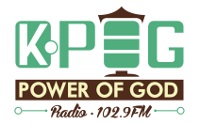 KPOG 102.9FM
We are proud to be a part of a group of local Adventist churches supporting 24/7 uplifting programming in the Des Moines, IA area.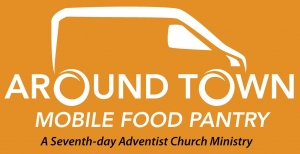 Food Pantry
All around town food pantry help those in need by distributing food and other personal needs. For more information, click the link below.
Need Prayer?
The Bible tells us that we should earnestly seek God in prayer everyday. Philippians 4:13 reminds us that we "can do all things through Christ who strengthens us." If you are in need of prayer, please head on over to our Prayer Works Blog or send us a message.
Service Hours
Sabbath School 9:30am
Church Service 11:00am
Our services are in Saturday in union with the Bibles 4th commandment.